The First Day of My Business Doctorate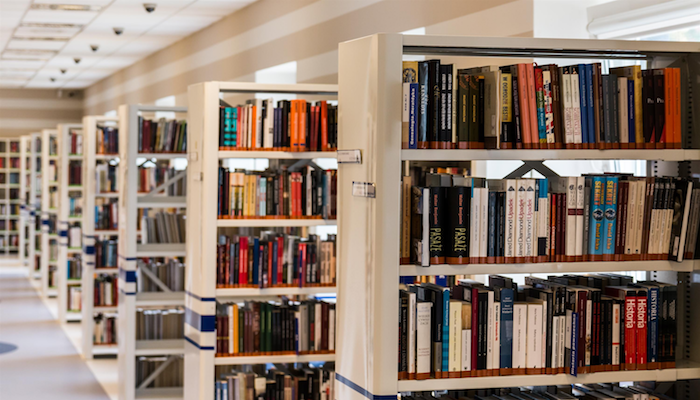 My palms were moist as I shared a U-shaped table with 12 strangers this past Friday morning.
We were all freshies, waiting to matriculate into DePaul University's Doctorate in Business Administration (DBA) program. It was day one of our cohort's coming three-year journey together.
I knew I had made the right choice by pursuing my doctorate at DePaul but I was anxious to meet my fellow students.
As I learned over the following two and a half days, students flew in from as far away as Belgium and Texas to participate. And each student brought an impressive professional background to the cohort.
I'm humbled to be a member.
Our first weekend together in academia wrapped up on Sunday at noon. If nothing else, we stuck a few new words in our back pockets, including platykurtic and parsimony.
What is a DBA, Anyway?
Business schools provide two different routes to earn a business doctorate, the PhD and the DBA. The goal of both is to prepare students to conduct rigorous, independent research.
A PhD focuses on preparing graduates for purely academic careers. It is a required apprenticeship for obtaining a tenure-track position at a research university.
In contrast, a DBA prepares graduates to both move into academia and incorporate their new research skills into existing non-academic careers.
And, DBA programs usually require significant professional experience outside of academia.
Fortunately, DePaul's program structure allows each of us entering the cohort to pursue a business doctorate without ditching our careers for low-paying apprenticeships.
Unfortunately, the program doesn't allow us to ditch the long hours associated with a PhD—students carry a full-time course load. Though, the program limits the time spent on-site at DePaul to one weekend a month, making the otherwise long hours possible for working professionals.
During the admissions process, the program director vigorously warned us that the program required a 15-20 hour a week commitment.
During breakfast on our second morning, though, a second-year student upped the ante, cautioning us to prepare for 30 or more hours in weeks leading up to major deadlines.
Maybe he exaggerated a bit to scare the bejeezus out of the freshies.
What We'll be Doing For Three Years
The scientist-practitioner tradition teaches how to design and conduct research and how to apply research findings and practice to a given business discipline.
—Dr. Robert Rubin, Professor, DePaul University
The bulk of DePaul's business doctorate focuses on formal quantitative and qualitative research methods and data analytics appropriate for pursuing business-oriented research questions (a very broad domain, for sure).
In other words, the DBA is not an advanced MBA. It is a research degree.
The rest of the curriculum involves both analyzing seminal literature in the different business disciplines (and especially in our areas of interest, entrepreneurship in my case) and also learning how to apply our new-found research skills.
You don't really know it until you can do it, and to this end, we must complete two non-trivial research projects:
A one-year, "full lifecycle," small group project, and
A dissertation in our specific areas of interest (e.g. entrepreneurship), scheduled during the second half of the program.
My first taste of doctoral research started when I was a senior in college. I worked for an organizational psychology PhD. and she often sent me to the Harold Washington Library with a list of Greek-sounding keywords. I was her walking and talking Google Scholar.
The job involved hours of jostling amongst dusty shelves of books and journals or flicking through government reports hidden away on microfiche.
I was in my element.
It took me 20 years to get back to it but I knew I would.